With Our Services, You Can Rule The Web!
Digital is the new normal and your brand's online presence matters more than having a brick-and-mortar store. While window-dressing is old news, let Seven Writers help you create a strong online presence.
Seven Writers is your brand's best friend. We will tell you what is good for you and what is not - and fix it for you!
Copies Written
We have written a lot more than this but this seems like a genuine number!
Brands Served
This one is not an imaginary number. We are actually counting, and going!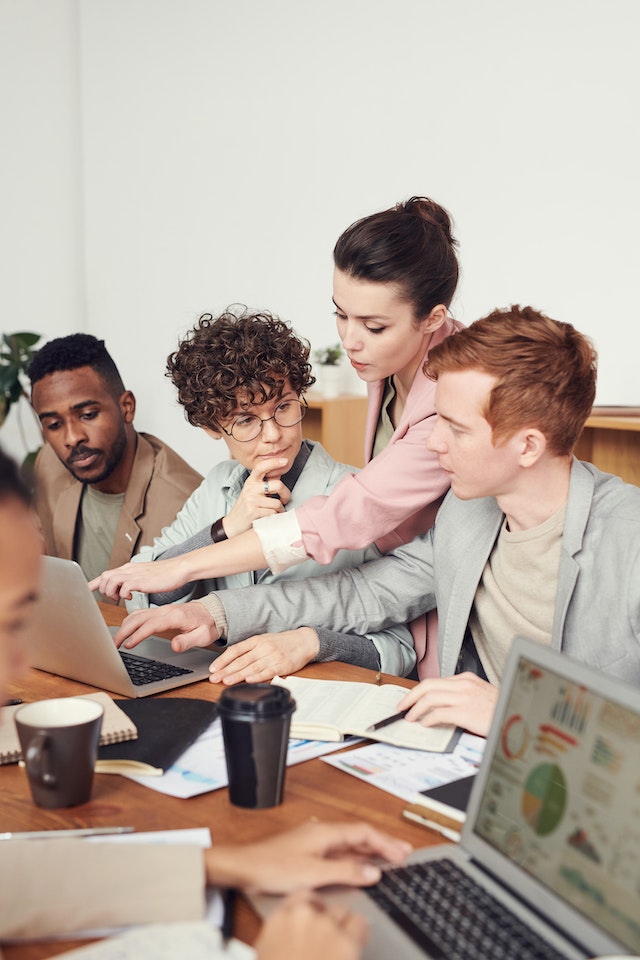 Everything good starts with a plan
We create plans for today, tomorrow, and 5 years later.
At Seven Writers, we have seen the digital world evolving, growing, and transforming every day. So, we create plans that are solid yet versatile. With adherence to the ongoing trends, our plan for your business will also have room to adjust through the transformations and changes.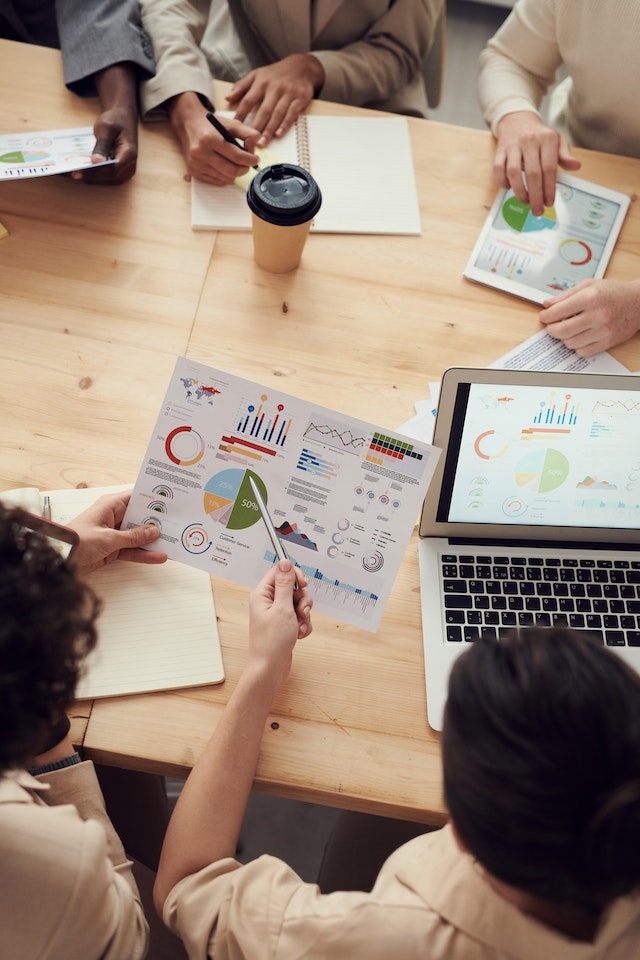 A good strategy will help you win
Strategize with us for a better, winning future
Seven Writers is here for the win. We do not promise a fake follower count or an overnight fame of your business. We believe in strategizing and playing in the digital market smartly. With our plans and strategies, we make sure that your business is in it for the long run.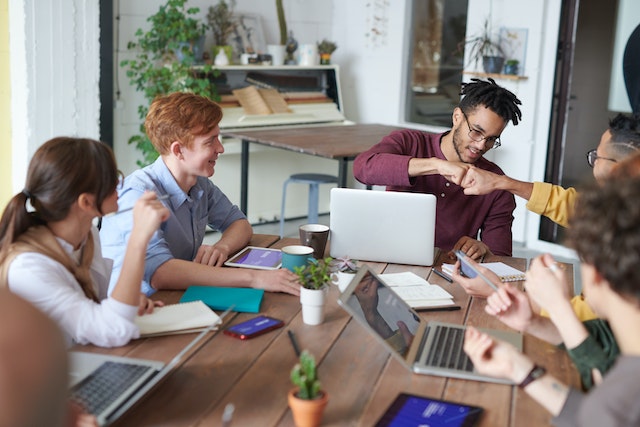 Your competitors are our competitors
Let us help you beat your toughest competitors
Business is all about surviving and beating the competition. Well, in a pool of thousands of businesses of a kind, it is tough to stand out. But with our wits, plans, and strategies, you can make the cut. Let us know about your competitors and we will keep an eye on them for you.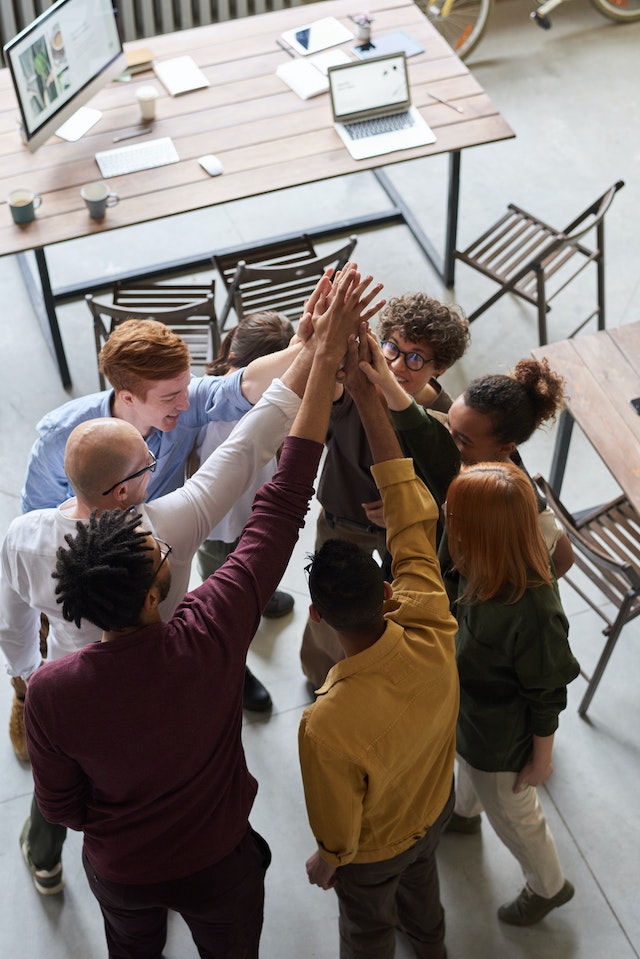 Once all is done, we deliver the best
We believe in quality and timely delivery
We are nerds for project management tools and we use them by heart. Our deliveries are well-managed, timely delivered, and stick to all the quality norms. We stick to the deadlines discussed beforehand and keep things stress-free.
Seven Writers can be your new marketing buddy!