The Gurus of Creative Content
Content is no longer the king, it is an entire kingdom!
Seven Writers is a content writing agency and a marketing team where we have cherry-picked the best content creators for our team. We strive daily to pace up with the changing content trends and deliver our clients the best content writing services.
The team composes of deep thinkers and keen learners. They have a sharp eye on the transforming content trends and never miss a beat to level up!
At Seven Writers, we are the chameleons for tones. We adapt our tones to suit your brand and audience, and make it the unique voice of your business.
Take a pause on your hunt for the best content writing services
Let us discuss your business plans, dreams, and goals. We will run a quick content audit and create a rough draft for your brand's content strategy for free. If you like our ideas and pitches, we can move ahead to work together.
Seven Writers is a great companion when it comes to creating digital content. My brand saw good growth after the team got on board for our branding and social media work.
Kiyara Sharma
Digital Marketer
We used their services for blog writing and they did a great job. The work was regular and the quality was high. I would use their services again for my new website.
Daniel Scott
Entrepreneur
I was pretty impressed with their professional approach to delivering work. They are good branding leaders and it reflects in their work patterns.
Haruto Kimura
Business Development Manager
Working with Seven Writers was fun. They have loads of creative ideas and pitches. We got new angles at work almost every day. I love how they stay updated with the latest trends.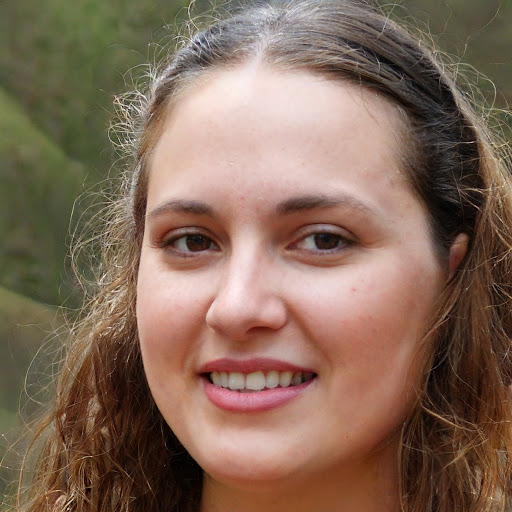 Olivia Allen
Entrepreneur